The Sims 2 Castaway PSP ISO Download
– Game ini kompatibel dalam berbagai platform. Bahkan Ovi Store milik Nokia juga telah bekerja sama dengan game yang menghibur ini. Sims 2 Castaway dikategorikan dalam genre simulation seperti halnya
The Sims 4
. Alur cerita dimulai ketika pemain terbangun di pulau Shipwreck setelah perjalanan dengan kapal.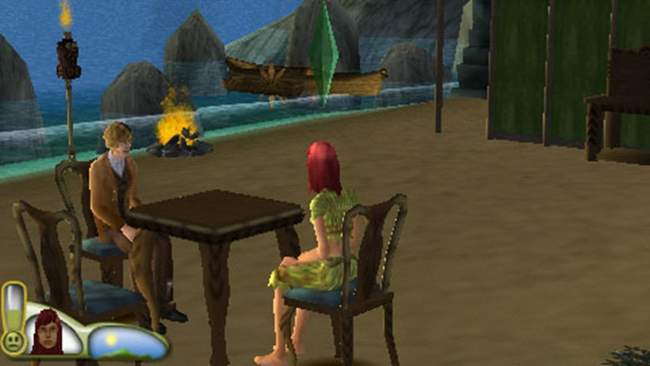 Di tempat tersebut, pemain menemukan buku petunjuk tentang bagaimana melanjutkan permainan untuk bertahan hidup dan melarikan diri. Gameplay berlanjut ketika pemain akhirnya berhasil mencapai pulai kedua, yaitu Airplane. Pulau ini lebih besar dan lebih menantang daripada pulau sebelumnya.
The Sims 2 Castaway memiliki beberapa perbedaan mendasar dengan game The Sims pada umumnya. Fitur di mana pemain dapat memiliki anak tidak ditemukan di video game ini. Akan tetapi, beberapa fitur unik sengaja ditambahkan agar permainan menjadi lebih menantang. Pemain dapat membuat tempat berlindung, menentukan pakaian, dan membawa barang berat dalam jumlah banyak. Sumber daya yang diperlukan untuk membuat barang-barang tersebut sudah tersedia di seluruh area pulau.
Info
Developer: The Sims Division
Publisher: Electronic Arts
Series: The Sims
Release date: October 22, 2007
Genre: Life simulation game
Mode: Single-player
Screenshots: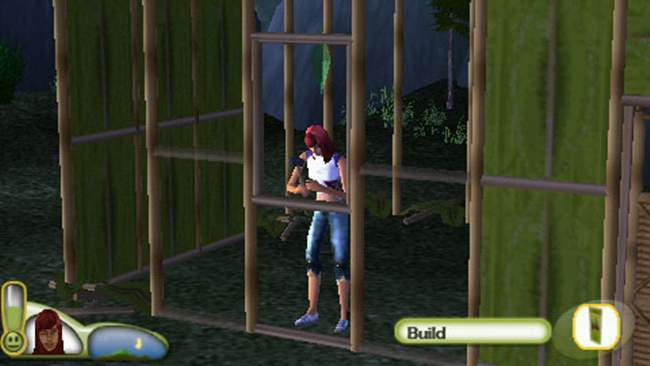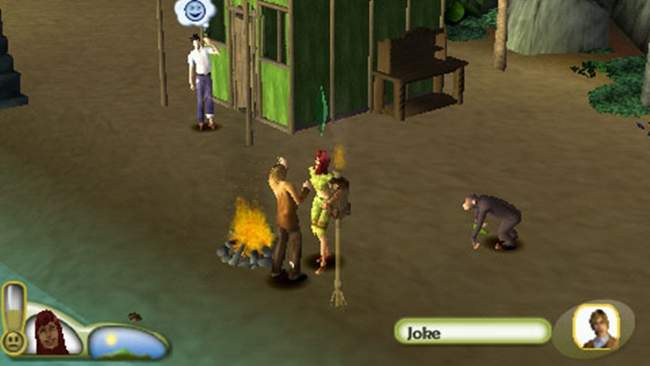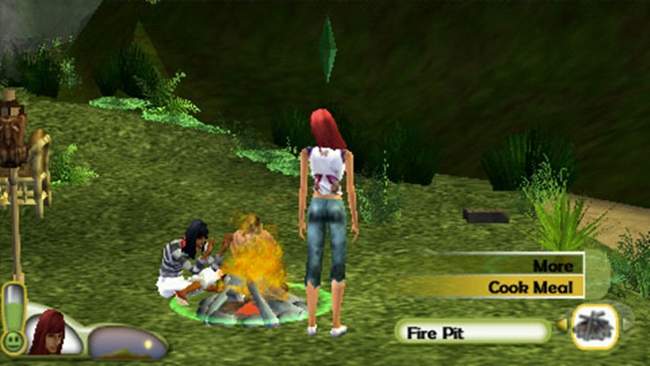 The Sims 2 Castaway PSP ISO Download