The Last Remnant Free Download for PC
– Merupakan game RPG dengan latar belakang dunia yang ditempati empat ras berbeda. Mitra ras dengan penampilan seperti manusia, Yama ras manusia ikan, Qsiti ras reptile, dan Sovani ras manusia kucing dengan empat lengan. Dunianya sendiri terdiri dari beberapa negara berbentuk kota-kota dengan budaya yang berbeda-beda. Game ini berkutat di seputaran remnant yang merupakan artefak magic dan telah menyebabkan peperangan sejak zaman dahulu.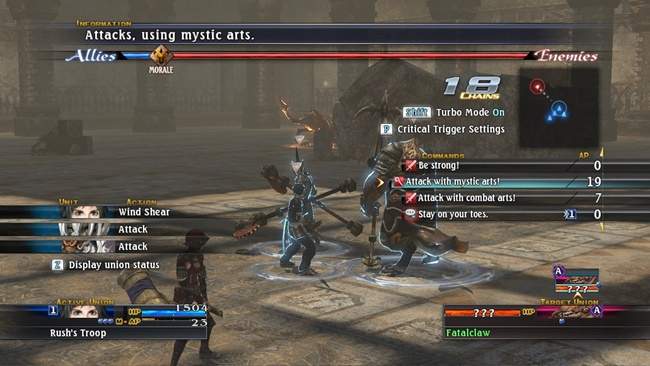 Setiap remnant tersebut terikat pada orang-orang tertentu yang dapat mengendalikan kekuatannya. Namun pada remnant yang tidak diikat untuk waktu yang lama maka dapat menyebabkan kehancuran dan membangkitkan monster. Remnant tersebut memiliki banyak bentuk dan setiap kota dipimpin oleh orang yang memiliki ikatan dengan remnant yang dapat menggunakan kekuatannya untuk memimpin sebuah wilayah. Mainkan juga Legrand Legacy yang agak mirip.
Pemain akan berperan sebagai Rush Sykes yaitu seorang remaja dari pulau yang damai. Pada awal game, saudara perempuannya yang bernama Irina diculik. Kemudian Rush direkrut oleh David Nassau yaitu penguasa muda dari Athlum bersama dengan 4 jenderalnya yaitu Emma Honeywell, Torgal, Blocter, serta Pagus.
Ada ratusan karakter yang bisa digunakan dalam The Last Remnant Free Download yang bisa diunlock melalui quest serta disewa dari guild. Setiap karakter tersebut memiliki skill masing-masing. Musuh utama yang harus dihadapi adalah Conqueror yang ingin menguasai seluruh negara di dunia. Apakah Rush dapat mengalahkannya? Mainkan game The Last Remnant untuk mengetahuinya.
Info
Developer: Square Enix
Publisher: Square Enix
Release date: April 9, 2009
Genre: Adventure, Role-playing
Mode: Single-player
Languages: English, German, Spanish, French, Italian, Japanese
Screenshots: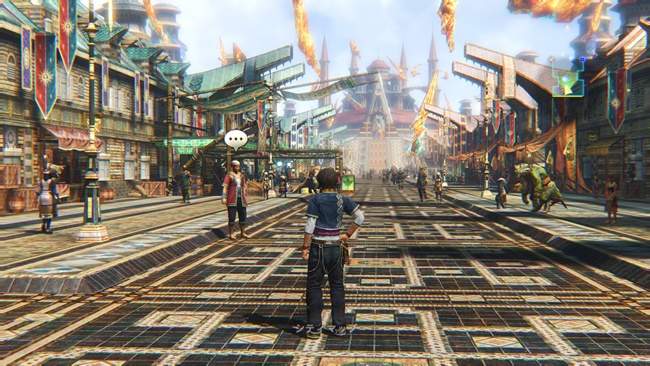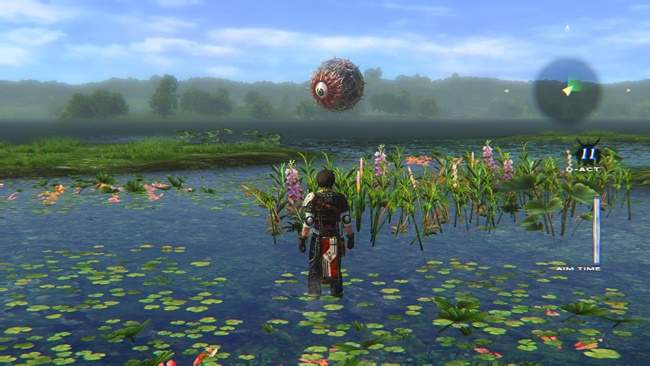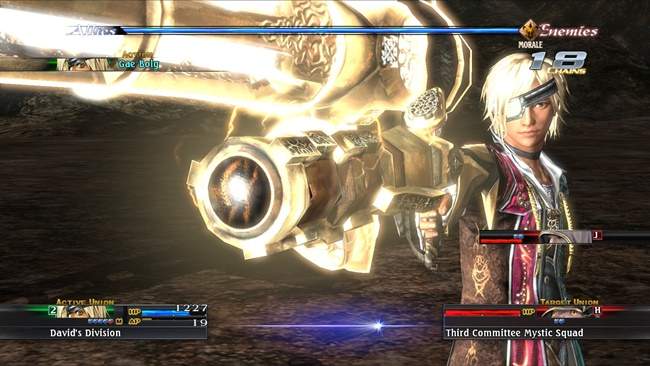 System Requirements
OS: Windows XP SP2 / Vista SP1
CPU: Intel Core 2 Duo / AMD Athlon X2 @ 2.0 GHz
Video Card: NVIDIA GeForce 8600 (256 MB)
RAM: 1.5 GB
Hard Drive: 15 GB free space
DirectX: Version 9.0c
Sound Card: DirectX Compatible
Cara main:
1.Mount file iso dengan PowerISO.
2.Jalankan setup dan instal.
3.Copy isi folder Prophet dan paste di folder instal The Last Remnant.
4.Jalankan TLR.exe untuk bermain.
The Last Remnant Download