Halo Infinite Free Download
adalah game shooter yang bercerita tentang seorang Master Chief dan mengambil latar belakang ringworld rusak. Adegan gameplaynya dimulai dengan seorang pilot dan juga Master Chief yang jatuh di permukaan ringworld. Chief memiliki sejumlah peralatan yang dapat digunakan untuk bertempur, termasuk alat berupa Drop Wall dengan grappling hook terbaru.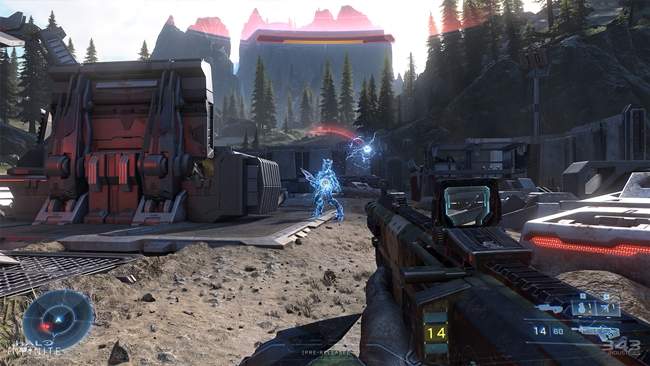 Grappling hook tersebut bisa dipakai untuk apa saja. Misalnya untuk menyerang serta mengakses beberapa tebing yang sulit terjangkau. Maka para pemain akan menemukan tempat rahasia dengan mudah. Selain itu, dari beberapa musuh yang berbarikade, maka pemain bisa menyerang musuh dari sudut paling rentan sekalipun.
Dilihat dari segi desainnya, game yang satu ini terbilang jauh lebih baik. Misalnya dengan ringworld yang tampak luas dan terdapat siklus hariannya di sana. Kemudian para pemain bisa menjelajahi tempat tersebut dengan leluasa. Mainkan juga Halo The Master Chief Collection yang sebelumnya.
Pemain juga akan memperoleh peta besar yang digunakan untuk melihat apa pun yang diperlukan saat itu. Pada game ini terdapat banyak jenis hewan di dunianya yang bukan musuh. Bahkan hewan-hewan ini bisa menjadi target tembak yang berikutnya. Tapi dari segi grafis, game ini masih terasa ada yang kurang.
Tapi cerita gamenya tetap menarik, terbukti dari banyaknya pengguna dan pemain game tersebut dari seluruh dunia. Jangan ragu untuk memainkan game Halo Infinite yang kebanyakan menggunakan sudut pandang orang pertama. Mainkan sekarang juga dan jelajahi petualangan di dalamnya dengan lebih seru.
Info
Developer: 343 Industries
Publisher: Xbox Game Studios
Release date: 16 Nov, 2021
Genre: First-person shooter
Languages: English
This release includes the Halo Infinite Campaign DLC
Screenshots: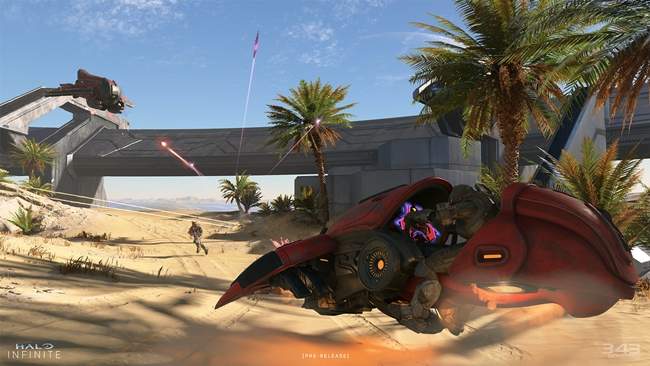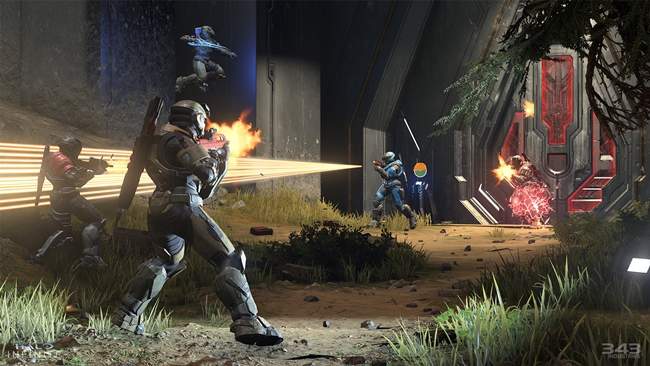 System Requirements
OS: Windows 10 RS5 64-bit
CPU: Intel Core i5-4440 / AMD Ryzen 5 1600
Video Card: GeForce GTX 1050 Ti / Radeon RX 570
RAM: 8 GB
Hard Drive: 50 GB free space
DirectX: Version 12
Cara main:
1.Mount file iso dengan PowerISO.
2.Jalankan setup dan instal.
3.Copy isi folder Codex dan paste di folder instal Halo Infinite.
4.Klik kanan pada Gamenya lalu run as admin.
Halo Infinite Free Download