The Lord of the Rings: The Battle for Middle-earth II Download
Free for PC – Game strategi peperangan yang diadopsi dari novel Lord of the Rings. Ada dua alur cerita yang dapat anda mainkan untuk The Battle for Middle-earth II. Cerita pertama dinamai Good Campaign. Dalam campaign ini anda harus berperan sebagai
Glorfindel
, seorang Elf yang diberi tugas untuk mempertahankan Rivendel dari serangan musuh.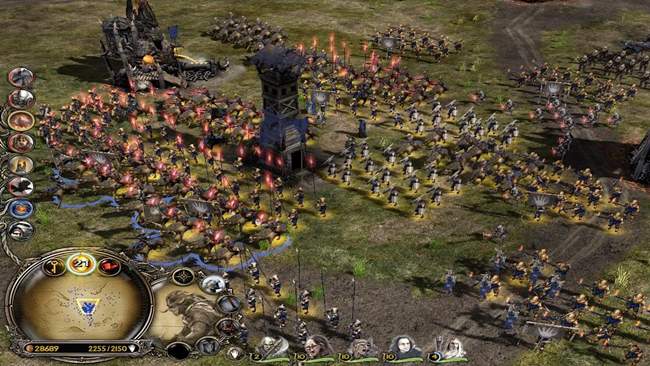 Dengan bantuan kurcaci, pasukan Elf harus bisa menghentikan Sauron dan menghidupkan kembali perdamaian di Middle-earth. Sementara jika Anda memainkan Evil Campaign, Anda akan berperan sebagai Sauron. Tugas Anda adalah mengumpulkan Nazgul dan pasukan Goblin untuk menghancurkan semua kekuatan baik yang tersisa di Middle-earth. Download juga Pirates of the Caribbean: At World's End.
Battle for Middle-Earth 2 Download dengan sukses menerjemahkan dunia di dalam novel ke dalam sebuah permainan. Tokoh–tokoh yang ada juga memiliki penggambaran yang sama seperti yang ada pada novel. Untuk memainkan game ini Anda harus membangun base terlebih dahulu untuk mengumpulkan pasukan. Anda bisa membangun benteng, menara panah dan ketapel untuk mendukung pertahanan.
Tipe pasukan juga bermacam–macam. Pasukan infantry, kavaleri, pikemen, siege, dan hero memiliki kemampuan dan kelemahan yang berbeda–beda. Hero adalah karakter yang paling unik karena anda dapat memilih karakter yang ada di dalam novel seperti Aragorn, Legolas, Gimli, Saruman, atau Nazgûl untuk menjadi Hero Anda.
Info
Title: Battle for Middle-earth 2 Download
Developer: Electronic Arts
Publisher: Electronic Arts
Release date: March 2, 2006
Genre: Real-time strategy
Mode: Single-player, multiplayer
Screenshots: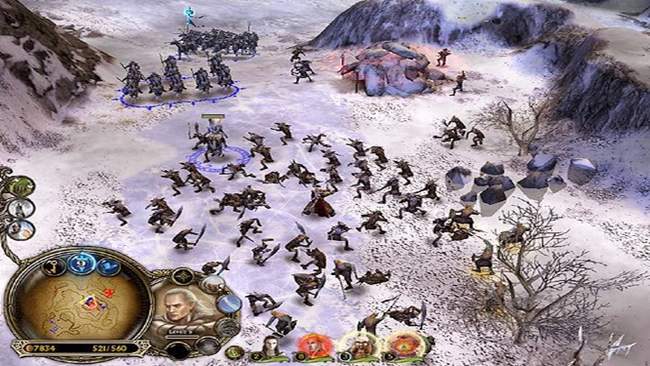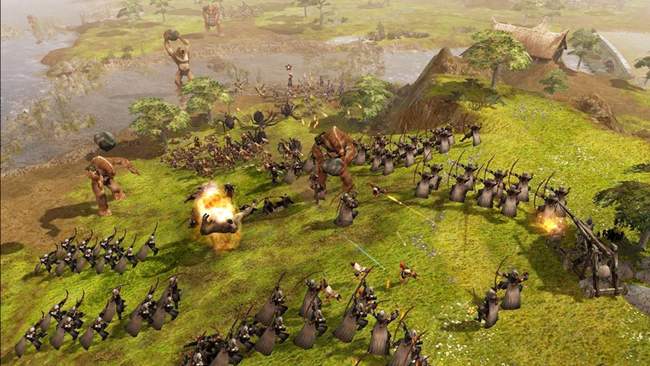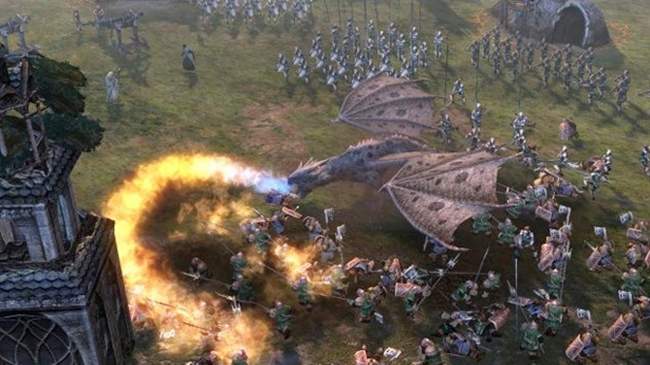 System Requirements
OS: Windows XP, Vista, 7
CPU: Intel Pentium 4 @ 1.6 GHz
Video Memory: 64 MB
RAM: 512 MB
Hard Drive: 6 GB free space
DirectX: Version 9.0c
Cara main:
1.Mount file iso dengan PowerISO.
2.Jalankan AutoRun > Install.
3.Jika disuruh memasukkan code, buka file Read me first.txt.
4.Pilih salah satu dari 5 pilihan serial number dan paste ke kolom penginstalan.
5.Next > next > register later.
6.Setelah proses selesai, copy 2 file dari folder crack dan paste di direktori game. Default C:\Program Files\Electronic Arts\The Battle for Middle-earth ™ II.
7.Klik kanan pada lotrbfme2 lalu run as admin.
Battle for Middle-Earth 2 Download
Download Link: [Pastebin 6 Part] | 5.4 GB Full Version
Password:

www.hienzo.com