Hitman The Complete First Season Free Download (PC)
– Penggunaan episode dalam dunia video game bukanlah hal yang baru lagi. Setidaknya, hal inilah yang dapat Anda nikmati dari Hitman. Permainan ini memiliki plot tentang petualangan seorang pembunuh bayaran. Alur cerita pada game sengaja dibagi dalam beberapa episode karena dua alasan penting. Selain untuk mempermudah Anda dalam menikmati alurnya, pembagian tersebut juga menginformasikan tentang seberapa jauh progres yang Anda lakukan.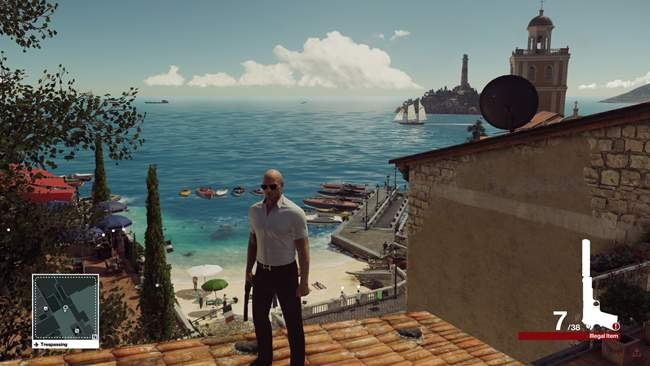 Dalam Hitman, Anda akan memerankan pembunuh bayaran dengan nama kode 47. Sebagai seorang pembunuh, Anda bekerja untuk Badan Kontrak Internasional (ICA). Diceritakan agen 47 telah memenuhi beberapa kontrak dan tidak ada yang aneh pada kontrak tersebut. Namun klien bayangan secara diam-diam mengarahkan kontrak untuk menyerang organisasi rahasia Providence, sehingga menyebabkan masalah serius bagi ICA.
Untuk menyelesaikan misi pembunuhan, Anda akan dibekali dengan dua jenis senjata. Senjata yang digunakan untuk melakukan pembunuhan jarak jauh adalah senapan laras panjang. Sedangkan untuk melakukan pembunuhan jarak dekat, Anda dibekali dengan pisau atau garrote. Dalam keadaan terdesak, Anda juga dapat memanfaatkan benda di sekitar. Coba juga seri sebelumnya yang berjudul Hitman Absolution.
Selain penggunaan bahan peledak untuk pembunuhan kolektif, Anda juga dapat melakukan penyamaran. Agar pembunuhan tampak lebih alami, Hitman The Complete First Season Free Download mengharuskan Anda untuk membuat korban seolah-olah mengalami kecelakaan atau dibunuh oleh orang lain.
Info
Developer: IO Interactive
Publisher: Square Enix
Series: Hitman
Release date: March 12, 2016
Genre: Action, Shooter, Stealth
Mode: Single-player
Languages: English, Polish, Russian, Portuguese-Brazil, French, Italian, German, Spanish, Simplified Chinese
Based on: CPY
Repack by: FitGirl
Bonus content (The Making of HITMAN Documentary and MP3 OST) ripped, NOTHING re-encoded
Screenshots: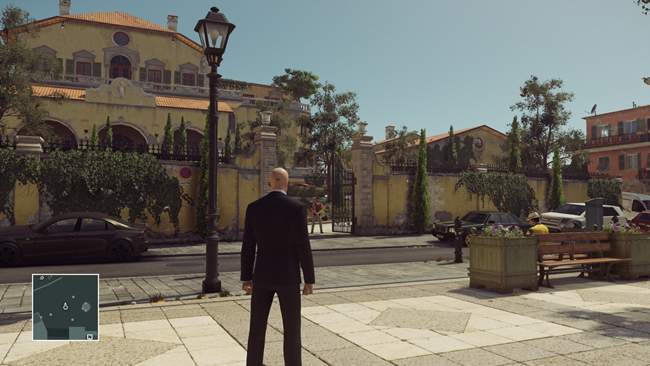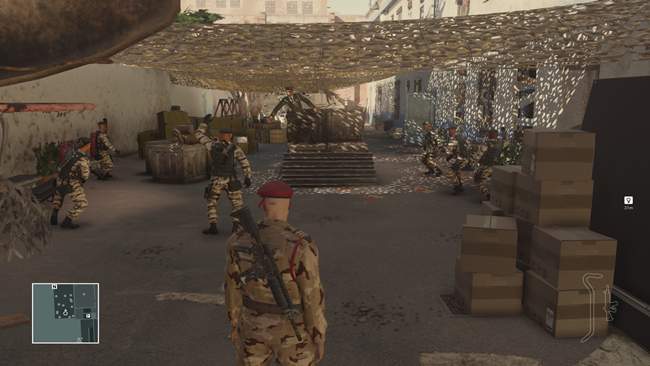 System Requirements
OS: Windows 7 (64-bit)
CPU: Intel Core i5-2500K @ 3.3GHz / AMD Phenom II X4 940
Video Card: GeForce GTX 660 / Radeon HD 7870
RAM: 8 GB
Hard Drive: 72 GB free space
DirectX: Version 11
Cara main:
1.Extract file download dengan Winrar Full.
2.Klik kanan setup dan run as admin.
3.Instal hingga proses komplit.
4.Klik kanan pada Gamenya lalu run as admin.
5.Jika tidak bisa save, buka folder dx12Retail atau Retail. Edit file CPY.ini lalu ubah SavePath=%DEFAULT_CPY_DIR% menjadi SavePath=C:\Hitman_Saves\
Hitman 2016 Download