Saw The Video Game Free Download (PC)
– Setelah dibuat dalam versi film terkenal, Saw kini juga dapat dinikmati dalam bentuk video game. Alur cerita yang ditawarkan tidak jauh berbeda dengan film aslinya. Hal ini sengaja dilakukan agar pemain tidak merasa kesulitan menyelesaikan quest yang ada. Tokoh utama permainan ini adalah mantan detektif David Tapp. Sedangkan tokoh antagonisnya adalah the Jigsaw Killer. Tokoh antagonis ini meninggalkan perangkap dan teka-teki yang harus dipecahkan oleh Tapp.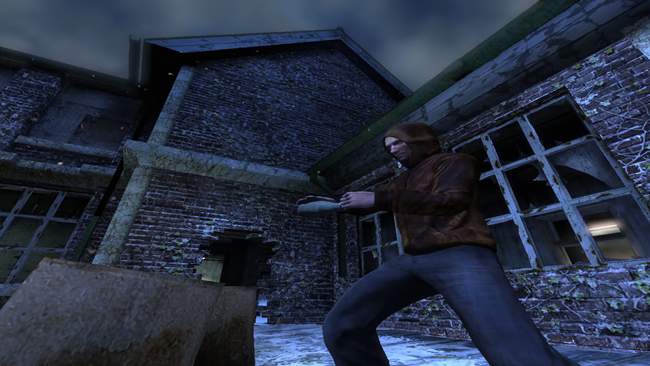 Semua itu dilakukan the Jigsaw Killer bukan tanpa alasan. Dirinya ingin mengajari Tapp betapa berharganya sebuah kehidupan. Beberapa teka-teki yang dihadirkan oleh tokoh antagonis permainan harus diselesaikan oleh Tapp untuk dapat melanjutkan ke alur cerita selanjutnya. Teka-teki tersebut bukannya menghalangi Tapp, namun justru membuatnya mampu mengumpulkan petunjuk yang ada.
Sebagai sebuah video game dengan genre horor seperti Resident Evil 7 Biohazard, permainan ini menggunakan sudut pandang orang ketiga. Ini merupakan sebuah fitur menarik karena video game dengan genre serupa sudah banyak mengambil sudut pandang orang pertama. Dengan digunakannya sudut pandang orang ketiga, pemain dapat melihat area sekeliling dengan lebih jelas.
Tujuan utama Saw The Video Game Free Download sudah jelas, yaitu Anda harus meloloskan diri dari rumah sakit jiwa tempat Anda dikurung dengan cara memecahkan teka-teki yang ada. Temukan beberapa petunjuk serta senjata di area sekitar untuk membantu Anda dalam memecahkan teka-teki tersebut.
Info
Developer: Zombie Studios
Publisher: Konami
Series: Saw
Release date: October 22, 2009
Genre: Action, Survival horror
Mode: Single-player
Rating: 18+
Screenshots: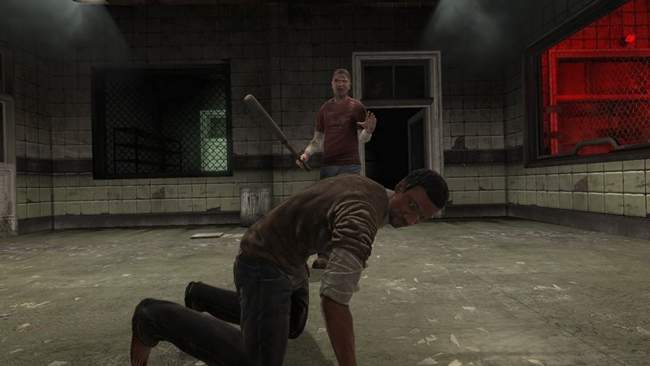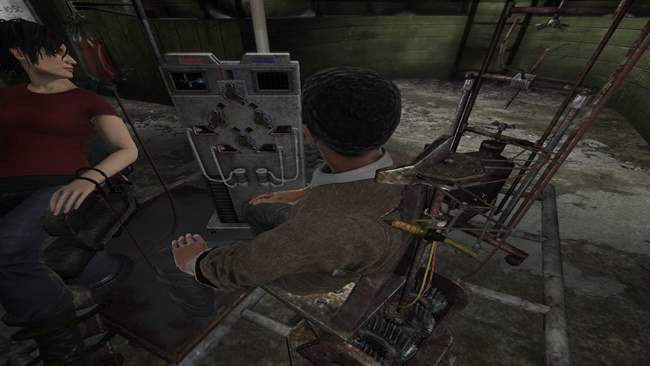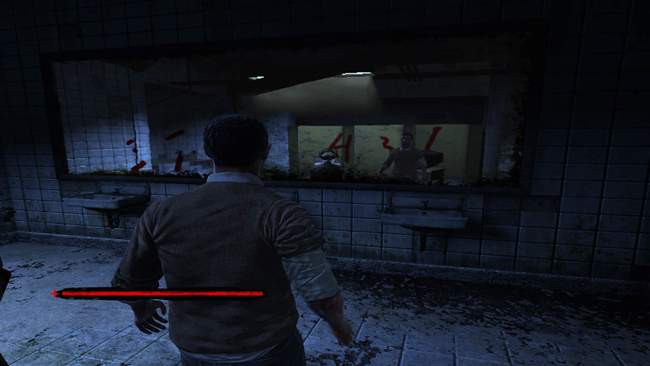 System Requirements
OS: Windows XP / Vista
CPU: Intel Pentium 4 @ 2.4 GHz / AMD Athlon @ 2.0+ GHz
Video Card: GeForce 6600 / Radeon X1300 (256 MB, DirectX 9.0c)
RAM: 1 GB
Hard Drive: 12 GB free space
DirectX: Version 9.0c
Sound Card: DirectX Compatible
Cara main:
1.Mount file iso dengan PowerISO.
2.Jalankan setup dan instal.
3.Copy isi dari folder Crack dan paste di folder instal Saw.
4.Klik kanan pada SawGame.exe lalu run as admin.
5.Jika game crash, pastikan Frekuensi di audio setting tidak lebih dari 48000 Hz.
6.Selain itu yang penting, instal directx dan PhysX di folder instal Saw.
Saw The Video Game Download