Welcome to the Game II Free Download (PC)
– Merupakan game bergenre horror yang membawa pemain mengeksplorasi dunia deep web untuk mencari shadow web. Pemain akan berperan sebagai Clint Edwards, seorang reporter investigasi yang tinggal di area metropolitan yang luas.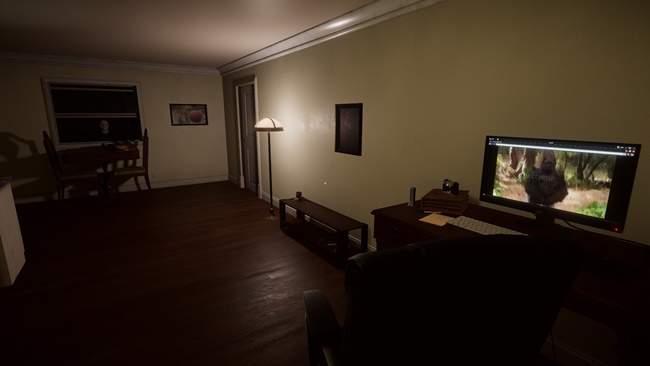 Plot dimulai saat Clint bangun dari tidurnya karena suara yang keluar dari komputernya. Seseorang mengirimkan link untuk streaming video yang isinya sudah membuat heboh semua orang. Dalam video tersebut ada seorang wanita bernama Amalea yang terlihat ketakutan setengah mati. Ia menceritakan sesuatu tentang shadow web dan bahwa ada beberapa laki-laki misterius yang mengikutinya.
Saat sedang mencoba memberitahu lokasinya saat ini, video tersebut tiba-tiba mati. Melihat semua itu, Clint menjadi penasaran untuk mencari tahu semua misteri dan menyelamatkan Amalea. Mainkan juga Welcome To The Game 1 yang seri sebelumnya.
Gameplaynya sendiri terdiri dari berbagai puzzle dan strategi yang harus dipecahkan oleh pemain. Ada 8 hash tersembunyi yang harus ditemukan untuk mendecrypt shadow web. Pemain akan menggunakan simulasi di dalam sistem komputer. Ada beberapa tool yang bisa digunakan oleh pemain seperti web browser, aplikasi untuk membuat catatan, zeroDay dan lain sebagainya.
Hashnya sendiri tersebar di berbagai halaman web, sehingga pemain harus dengan hati-hati menscan setiap halaman web dengan cara mengkliknya, membuka source dari halaman web, atau mencari file yang tersembunyi. Semuanya itu harus dilakukan dengan hati-hati di Welcome to the Game II Free Download agar tidak menjadi sasaran bad guys berikutnya.
Info
Developer: Reflect Studios
Publisher: Reflect Studios
Release date: 4 Apr, 2018
Genre: Horror, Simulation, Strategy
Mode: Single-player
Language: English
Screenshots: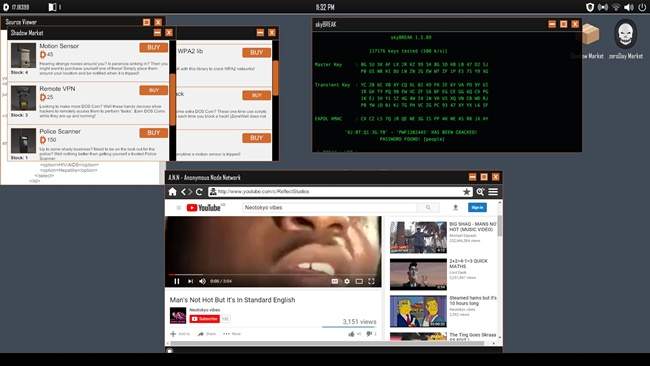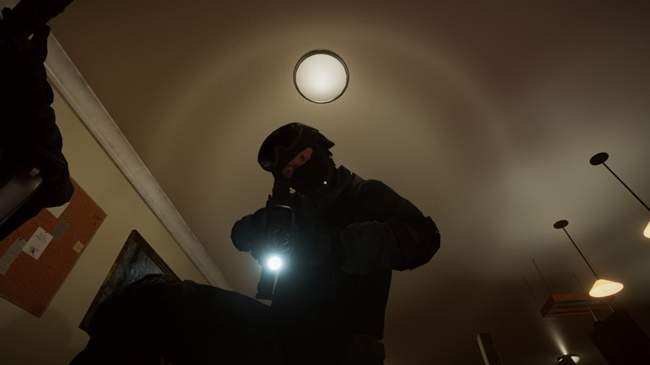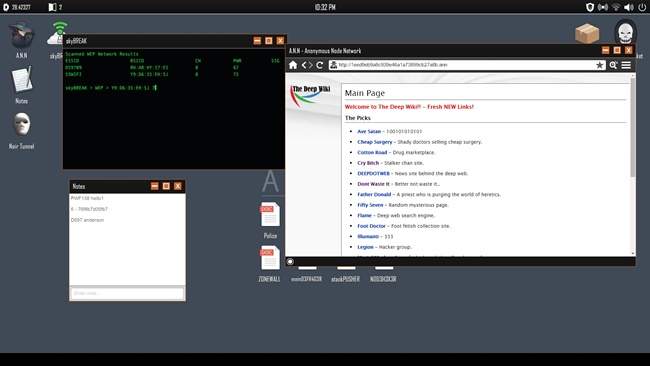 System Requirements
OS: Windows 7 64-bit
Processor: 2.4 GHz or Better
Video Card: GeForce GTX 670 (2 GB)
RAM: 2 GB
Hard Drive: 3 GB free space
DirectX: Version 10
Works best in a 16×9 or 16×10 aspect ratio resolution
Cara main:
1.Ekstrak file download Welcome to the Game II dengan Winrar Full.
2.Buka folder hasil ekstrak.
3.Klik kanan pada WTTG2.exe lalu run as admin.
4.Selamat bermain.
Welcome to the Game II Download